Goran Šimić, MD, PhD
Goran Šimić is a tenured Professor of Neuroscience and Anatomy, and the Head of Neuroscience Department at the Croatian Institute for Brain Research of the University of Zagreb Medical School. In the department, prof. Šimić also leads the Laboratory for Developmental Neuropathology. He graduated from the University of Zagreb Medical School in 1992, where he, after three research fellowships from Karolinska Institute in Stockholm, also received PhD in 1998. His laboratory has extensive expertise in the neuropathology of developmental and neurodegenerative disorders and has established an international cooperation on biomarkers for brain diseases, especially Alzheimer's disease. Prof. Šimić was the Editor-in-Chief and Managing Editor of Translational Neuroscience journal from 2010-2016. For his work on etiopathogenesis of spinal muscular atrophy he received The Kurt Jellinger Prize from Acta Neuropathologica and Springer-Verlag in 2008.
Robert Likić, MD, PhD
Robert Likic qualified in Medicine with honors in Zagreb in 2001, after receiving the Dean's award for the best student of the University of Zagreb Medical School in 1999. He became board certified in internal medicine in 2007 and was awarded a PhD degree in 2008. He currently works as an associate professor of internal medicine at the Zagreb Medical School and as a consultant physician at the Clinical Hospital Centre Zagreb and continues to have an active research interest into health outcomes measures, medical informatics and rational prescribing of medicines. Dr.Likic is involved in teaching at undergraduate and postgraduate levels and collaborates with several leading international academic and scientific institutions. He is a member of the committee for education of the European Association for Clinical Pharmacology and Therapeutics (EACPT) and a councilor to the International Union of Basic and Clinical Pharmacology (IUPHAR). Dr.Likic received the "Outstanding Early Educator Award" at the 16th IUPHAR World congress of basic and clinical pharmacology held in 2010 in Copenhagen (Denmark).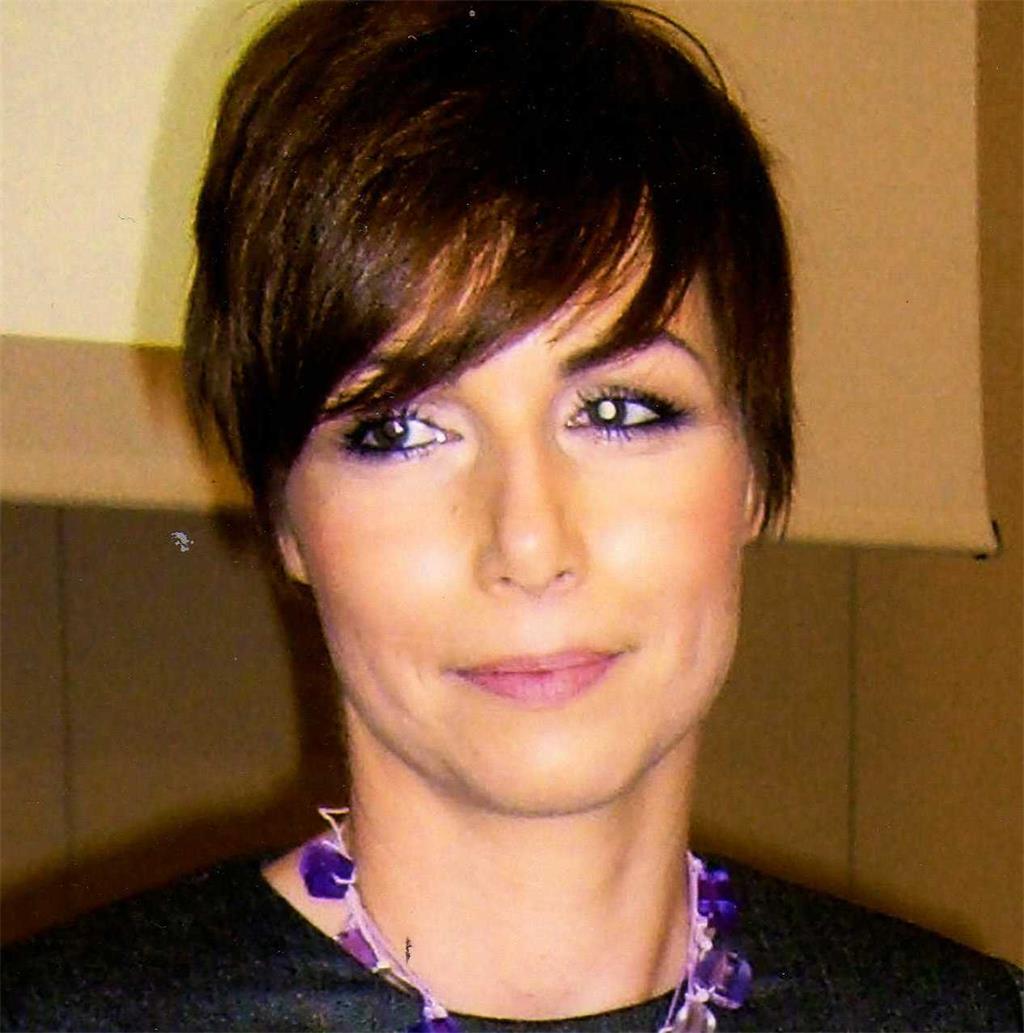 Tea Vukušić Rukavina, MD, PhD
Tea Vukusic Rukavina, MD, PhD, is an Assistant Professor at the Department of Medical Sociology and Health Economics at the Andrija Stampar School of Public Health, School of Medicine, University of Zagreb. In 2011 she obtained her PhD in Public Health, in 2012 she specialized psychiatry. Since 2016 she is deputy director for health promotion of the Andrija Stampar School of Public Health. From 2002-2008 she was assistant coordinator of the "County Public Health Capacity Building Project – Healthy Counties" program that won Management Training Excellence Award in 2006 and Global Health Program of Distinction Award in 2013 from Sustainable Management Development Program, Division of Public Health Systems and Workforce Development, Centers for Disease Control & Prevention, Atlanta, GA, USA. Assist Prof Vukusic Rukavina was a project leader of the project "Picture of mental illness in Croatian, Czech and Slovak print media" (2009 – 2011) which was a part of the Finance and Mental Health Services Training in Czech Republic/Central Europe coordinated by the Global Center for Health & Economic Policy Research, University of California, Berkeley.
Diana Delić-Brkljačić, MD, PhD
Diana Delić-Brkljačić is associate professor of internal medicine, subspecialist of cardiology, and vice chair of Department for Internal Medicine of University of Zagreb School of Medicine. Since 2015 she is chair of the University Department of Cardiology and Angiology, University Hospital Center Sestre milosrdnice, and since 2012 is vice president of Croatian Cardiac Society. She graduated at University of Zagreb School in Medicine in 1988, was board certified in internal medicine in 1996, and completed subspecialization in cardiology between 2002 and 2004. In 1992 she defended MsC thesis and in 2007 PhD thesis in the field of cardiology. She completed visiting fellowship at Department of Cardiology, University Hospital of Hamburg-Eppendorf as well as several training courses in cardiac electrostimulation in Switzerland. Her field of expertise is echocardiography and arrythmology.

Igor Prpić, MD, PhD
Igor Prpić is full time professor of paediatrics-permanent election, and Head of Child Neurology and Child Psychiatry Department at the Clinical Hospital Rijeka and University of Rijeka, Medical faculty. He graduated from the University of Rijeka, Medical faculty in 1987, obtained his MSc in 1992, and PhD in 1998. He is subspecialist in paediatric neurology and in neonatology. Since 2009 he runs Referral Centre of Ministry of Health for childhood epilepsy and convulsive disorders. Prof. Prpic was project leader for several national and international scientific projects, and actively participates in management of clinical, scientific and professional institutions and associations. His main scientific and professional interests are childhood epilepsy and neurodevelopment, as well as influence of environmental factors on prenatal and postnatal neurodevelopment.
Ivana Mikolašević, MD, PhD
Dr Ivana Mikolašević holds the position of an assistant professor of Internal Medicine at the University Hospital Rijeka and University School of Medicine Rijeka. Asst. prof. Mikolašević received her MD from the University of Rijeka School of Medicine in 2007. and PhD in 2014. Her main scientific interests are focused on transplantation and liver diseases. She was awarded four main scientific awards – L´oreal and UNESCO award for woman in science, 2015., B.Nakić" award of Croatian Academy of Medical Sciences, 2014., Award of School of medicine, University of Rijeka for best young scientist in 2014. in category "Award for Clinical Medical Sciences, Dentistry and Public Health and Award of the University of Rijeka 2015.
Katarina Vukojević MD, PhD
Katarina Vukojević is associate professor of Anatomy, Histology and Embryology at the School of Medicine University of Split. She obtained her PhD 2009. at School of Medicine, University of Split, Croatia. After studying abroad (2009-2010 - Postdoctoral fellowship at the Department of Biochemistry and the Department of Medical Genetics and Microbiology, University of Toronto, Canada; 2013–2014 - Postdoctoral fellowship at Division of Nephrology, Columbia University College of Physicians and Surgeons, New York, USA), she was the principal researcher of several research projects, a successful mentor for many PhDs and a leading author of many scientific articles. Her research interests are in the field of congenital anomalies of kidney and urinary tract, and close relationship between developmental plasticity and neoplasm. Over the last five years she has been involved in all aspects of professional life within the institution.
Ozren Polašek, MD, PhD
Dr Polašek graduated from the Zagreb University School of Medicine in 2003, completed a PhD at the same institution in 2008, and also completed a PhD at the University of Edinburgh, UK in 2009. He is currently working at the Medical School, University of Split as an assistant professor in Public health. He is also a Director of the Croatian Centre for Global Health. He is involved in several undergraduate and post-graduate teaching courses. His main career interests include genetic epidemiology and research in public health.